Personal songs for any occasion
Surprise someone with a truly special gift
Send a heartfelt gift like no other. Our musicians will craft a completely custom and personalized song just for you, dedicated to someone you care about. Name the occasion, choose a style, and we'll do the rest - helping you create an unforgettable memory.
Personalized songs in 3 simple steps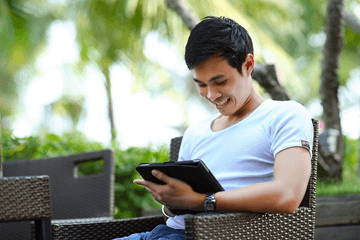 Let us know a little bit about the occasion and special person, using our online form.
Our musicians write and record your completely original song over the next 5 days.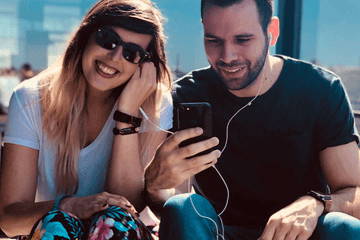 Your song is digitally delivered & ready to share. Surprise them however you choose!
Anniversaries, Holidays, Birthdays, Memorials, Engagements, Baby Showers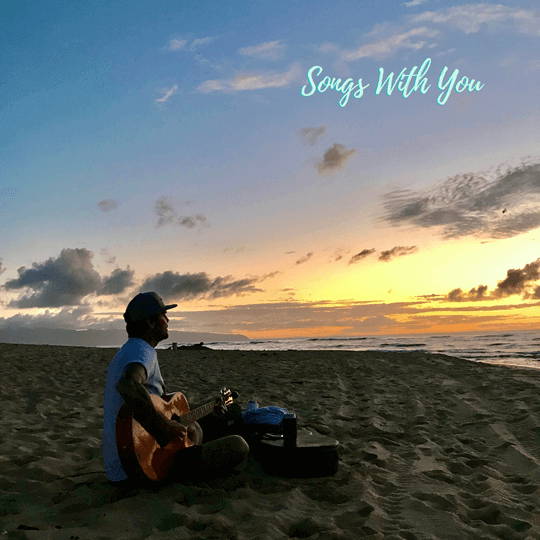 Digital delivery of your personalized song (MP3 file + streaming link)

Unlimited downloads of your song, available to stream anywhere

Delivery within just 5 days from order submission

Excellent song quality using top of the line recording and production equipment

Song creation by one of our 3 in-house full-time professional musicians
(unlike others, we do NOT outsource our music)
See why people love creating songs with us!
"Guys, you have got me ugly crying. You are the best. Because that song - oh my goodness gracious! You nailed it, guys. You nailed it.
Thank you so much! 😭"


"Now I know why I couldn't fall asleep - so I could witness your musical genius ASAP! I can't thank you enough for this piece of magic. I'm going to hype it up huge."


"Thank you, Songs With You! We love it! I love that I could give a personalized song to my sister because it's beautiful and different. It's easy to buy material things but a song is emotional. Much appreciated!"


"Thank you for the song you created for my friend. It literally brought happy tears... it encompassed everything about that family/child that I wanted it to. Mahalo for your thoughtfulness and attention to detail. I can't wait to share it with them!! ❤️❤️❤️"


"OMG! That song is so, so incredible! My niece lost her mind and wanted to play it all weekend. This is such a special gift. My brother shed some tears. Thank you so much for this song/gift."


"OMG-That was Ssssoo Cooollll!! Thank you so much! I Love it & can't wait to surprise my partner, too! This is such an incredible way to make it something special-Thanks again! 😊"


Becky H., Springfield, IL
"I surprised my wife with an anniversary present. Stumbled upon you guys.. She 100% adored it!!! Thanks SWY 🎶🔥🔥"


"Oh my goodness! These are great!!!! The girls literally giggled through the entirety of the songs."


Create unforgettable memories with a unique and personalized song.
At Songs With You, we are a team of five individuals who all have ties to Hawaiʻi. All of our song styles were created here in the islands and you can feel it in each unique piece. No add-ons, no drum machines, no gadgets - just good people creating good music.

Learn more about us.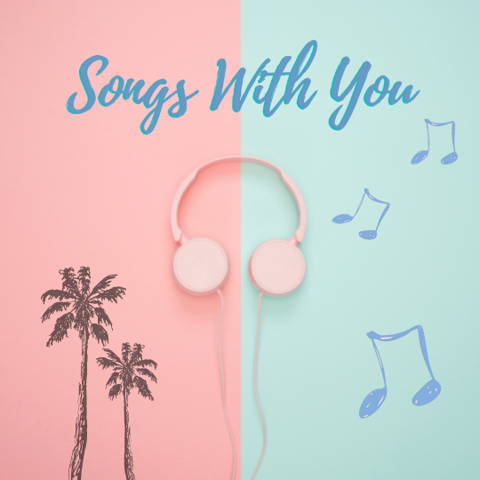 Promotions, new songs, and discounts. Directly to your inbox.
Info is never shared. Maximum of 1 email sent per month.